Justin Neely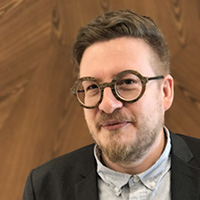 Justin Neely is an artist, writer, editor, translator, and technologist. His visual art practice includes acrylic and oil painting, pen and ink drawing, and original digital images. Neely's work has been exhibited in gallery shows in New York, Berlin, and Toronto.


---
Latest News
For more detailed information on upcoming events, visit Neely's dedicated art site at www.n‑‑ly.com.
Live Painting: Fridays on the Spectrum #3
November will mark the third live painting appearance by Justin Neely at Spectrum NYC, a music venue at 70 Flushing Avenue in Brooklyn (formerly located on Ludlow Street in the LES). Neely will paint along with a variety of jazz and avant-garde music acts play, adding another performative element to the series. Doors open at 7 p.m.
Red Hook Open Studios: Sunday, November 12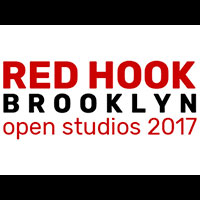 Justin Neely will be participating in Red Hook Open Studios 2017, offering the public a chance to see new and older work and visit him in his work space. Hours will be noon to 6 p.m. and the studio address is 481 Van Brunt Street, #11C, Brooklyn, 11231.
---
More Information
Projects and Education
Justin Neely's 2016 digital image series, Esoteric Communication, is being used as part of a collaborative project for improvised music by renowned saxophonist Andrew D'Angelo. One image from the series has been licensed for use on an album cover for an upcoming Hevhetia Records release by trumpeter Simen Kiil Halvorsen and bassist Alexander Hoholm's duo Past Present, also featuring contributions from D'Angelo.

In 2016 Justin Neely placed more than 60 one-of-a-kind pieces of political street art around Manhattan and Brooklyn, with additional work distributed to Florida, California, Vermont, Scotland, and Japan. One piece, notably, was sighted by filmmaker Spike Lee and shared on his Instagram page.
Neely has studied eight languages, including four alphabets, other than English and often uses transliteration and translation in his artwork. In 2017, he was one of the principal translators for Russian-language poet Alex Galper's latest release, 4th Astral Plane: Poet in New York (Propeller, Berlin: 2017).
Neely is the cowriter, with Ai Tatebayashi, of A Good Life in Hell (2015), an illustrated book about the life of Sumiteru Taniguchi, a survivor of the Nagasaki atomic blast, and his wife Eiko. His hand-drawn digital lettering adorned pianist Ethan Iverson's award-winning jazz blog, Do The Math, from 2012 to 2016.
A self-taught technologist with two decades of experience, he taught information design and web architecture as an adjunct lecturer at New York City College of Technology (CUNY). Neely has an undergraduate degree from Amherst College in French and English, with a concentration in film studies. He completed a master's degree in international policy studies at the Monterey Institute of International Studies (now the Middlebury Institute of International Studies at Monterey).
Neely chairs the board of directors for the Article 20 Network, a nonprofit devoted to the defense and promotion of the human right to free assembly.
(photo credit: top left, Moray Hillary)
---
Contact
email: art@justinneely.com phone: 718-306-9914 social: linkedin | instagram (@jn33ly)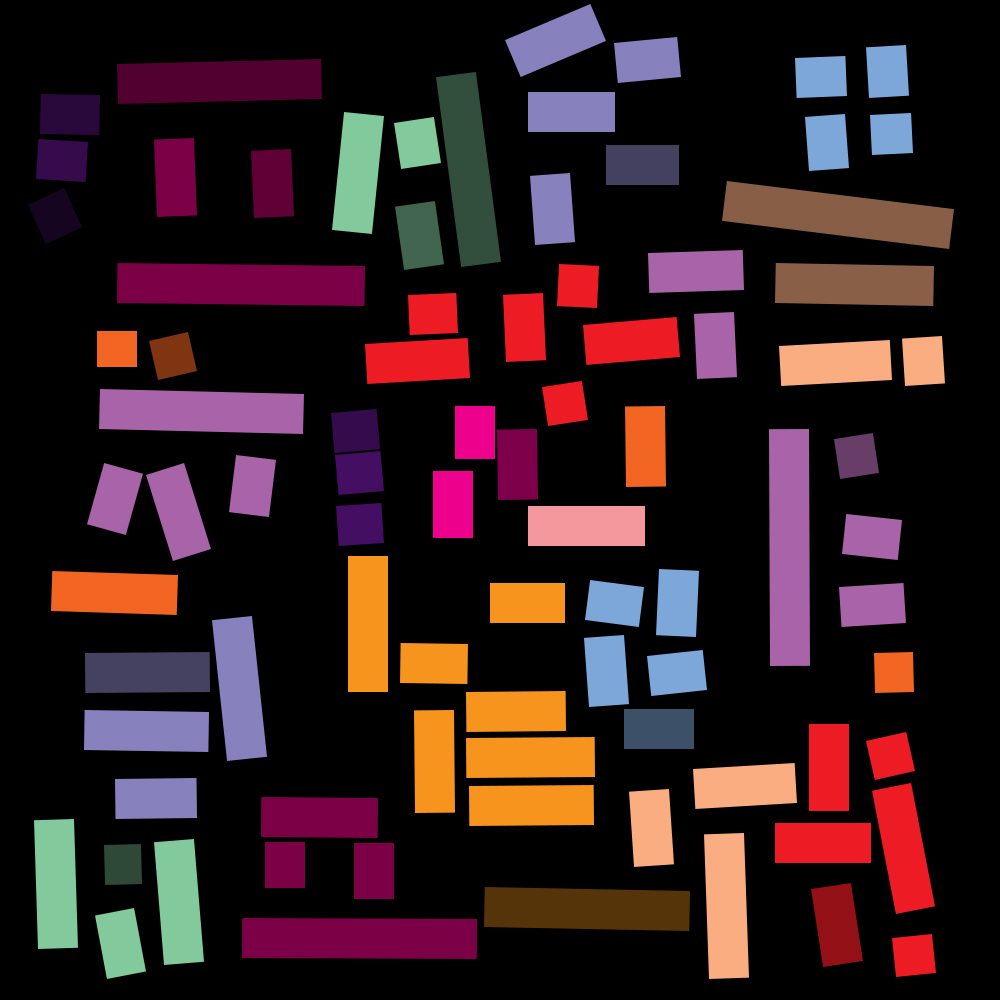 Artwork and Projects
artwork archive: www.n--ly.com

book: A Good Life in Hell (2015)

organization: Article 20 Network
Studio
Red Hook Waterfront
Brooklyn, NY